Travel the world with us!
Travel Itinerary Planner
Let Fair Dinkum Traveller create your ultimate travel itinerary with our comprehensive packages.
About Us!
Discover the fascinating story behind Fair Dinkum Traveller and journey with us around the globe.
Work with us!
Discover exciting opportunities to collaborate with Fair Dinkum Traveller and become a valued member of our team!
Contact Us!
Do you need help with travel planning or have any questions? Contact fair Dinkum Traveller and get the answers you're looking for!
Discover our Destinations
Fair Dinkum Traveller is your guide to exploring the hidden gems of Australia and Asia. Our expertise lies in curating unique and unforgettable experiences in these regions. But that's not all! We also have a wide range of global destinations to ignite your wanderlust. Get ready to be inspired and embark on your next adventure with us.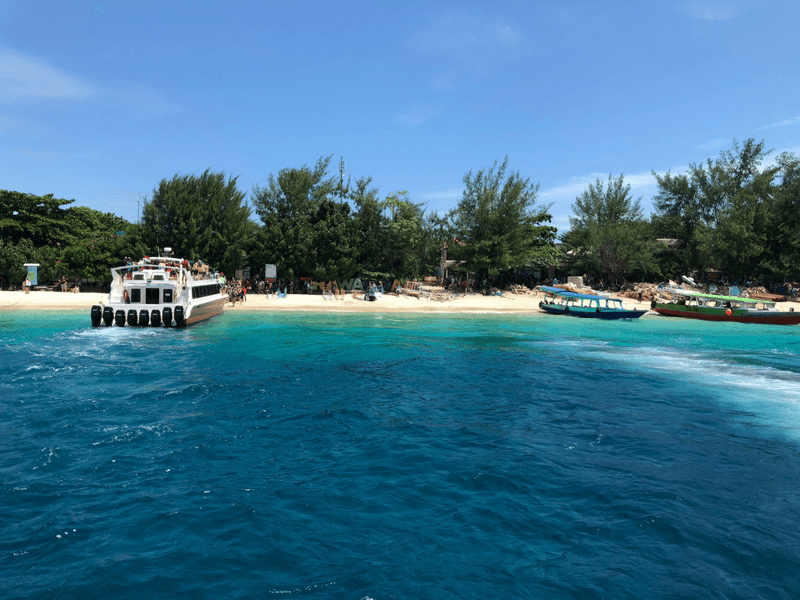 It's only an hour away by fast boat from Bali, Gili Trawangan is the biggest of the three Gili islands in Lombok, Indonesia.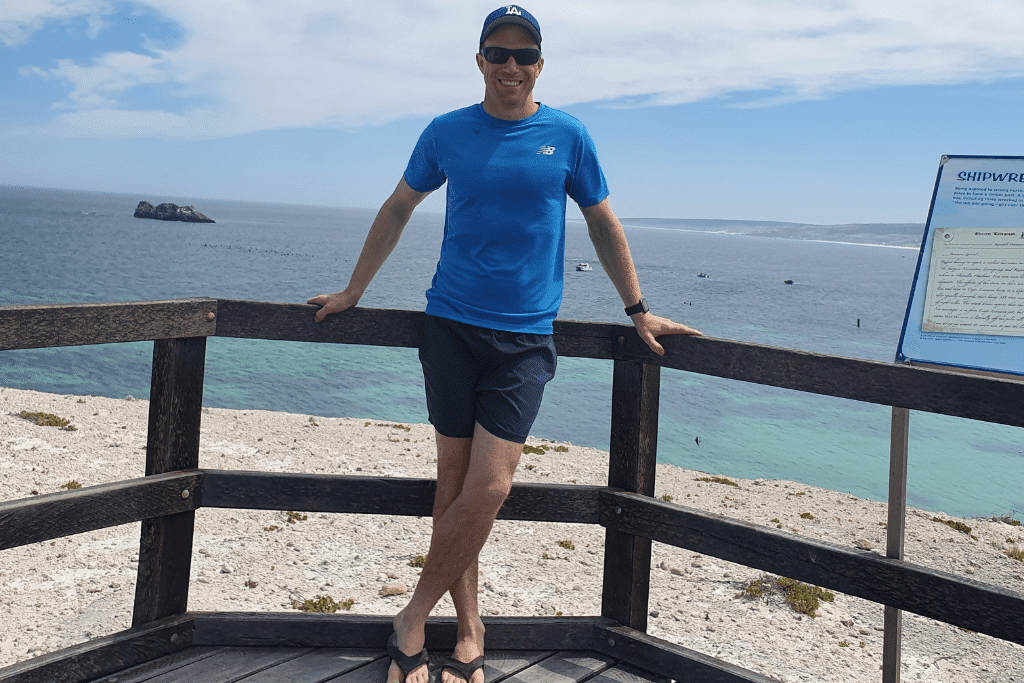 Welcome to the Fair Dinkum Traveller, a travel site where you can discover various destinations in the Continent of Asia and the excellent land Downunder in Australia.
In the process, you'll learn about different cultures, delicious foods of the world, mesmerising attractions and discover a few hidden secrets inside truly remarkable destinations visited by the team at Fair Dinkum Traveller.
At Fair Dinkum Traveller, we are open to working with Travel-based companies who wish to advertise or contribute to our travel blog in one form or another.
It may be looking for advertorial space in the forms of sponsored content, competition giveaways, press trips or product reviews, to name a few of the service that is open to working with us.
My Favorite Cities Worldwide
How do you choose a favourite destination? It's not always possible. However, in my travels, I've been fortunate to visit such wonderful countries and within those countries such wonderful Cities, Islands and Regions. A list which includes Seoul, Kyoto, Osaka, Khao Lak, Kho Samui, Katmandu and the list ever expands.
A picture tells a thousand words, and at Fair Dinkum Traveller, I have been fortunate enough to view thousands of epic landmarks, natural sceneries and historic buildings to keep in my ever-expanding photo book.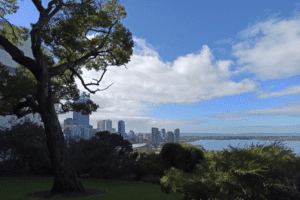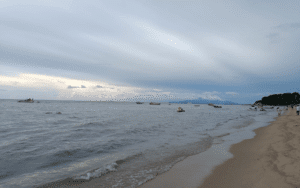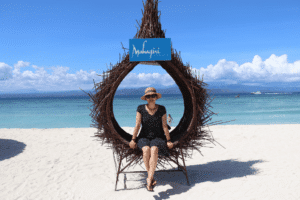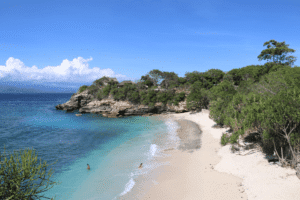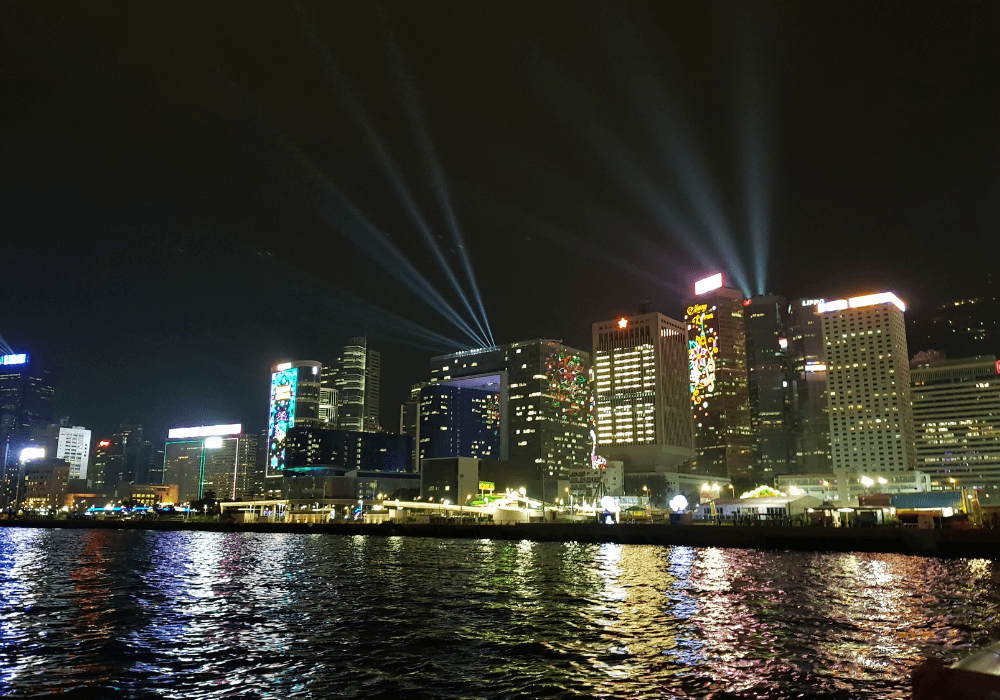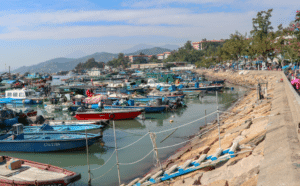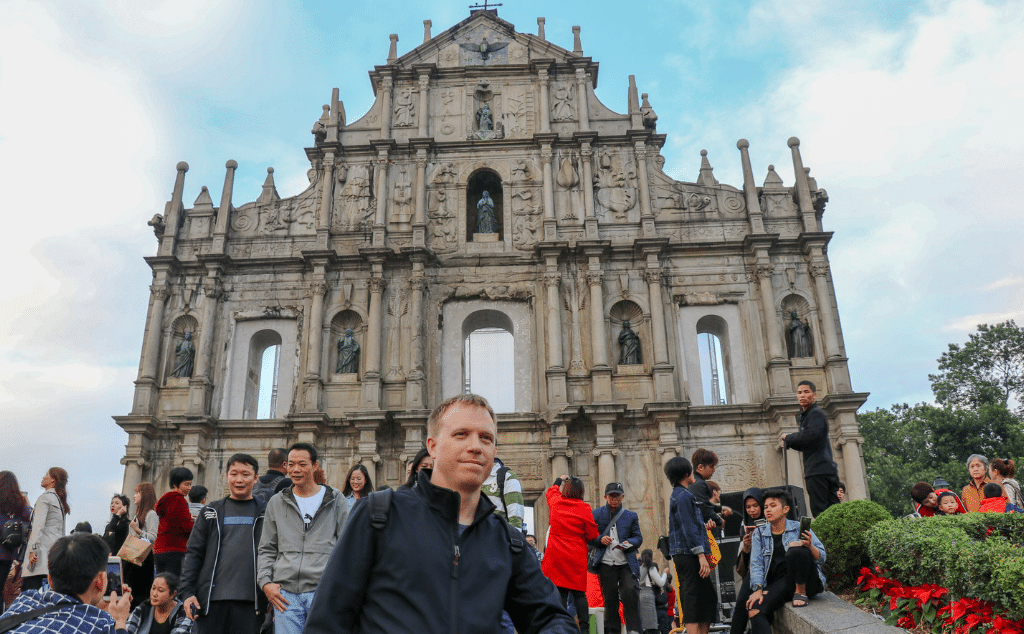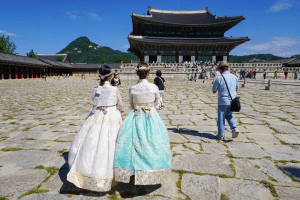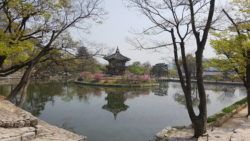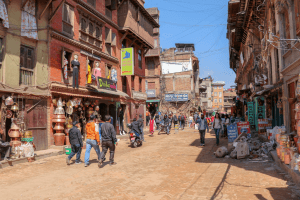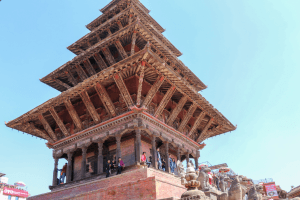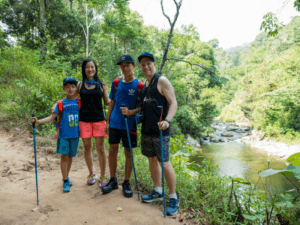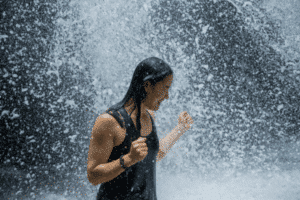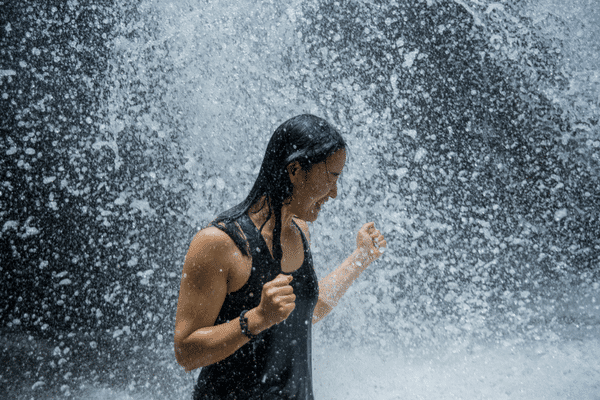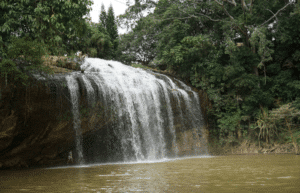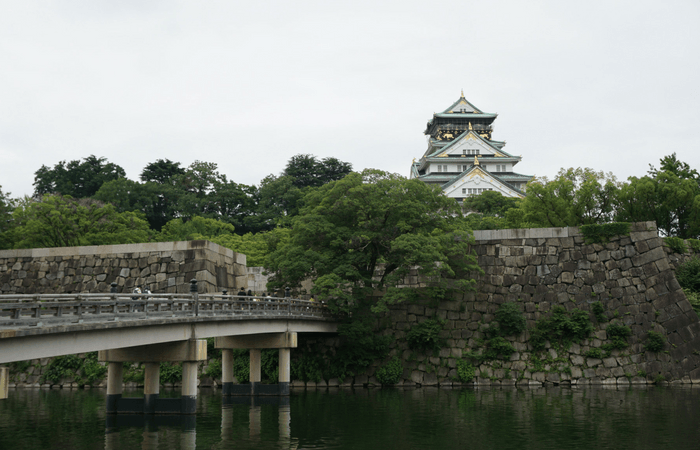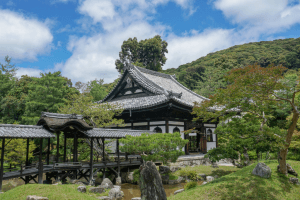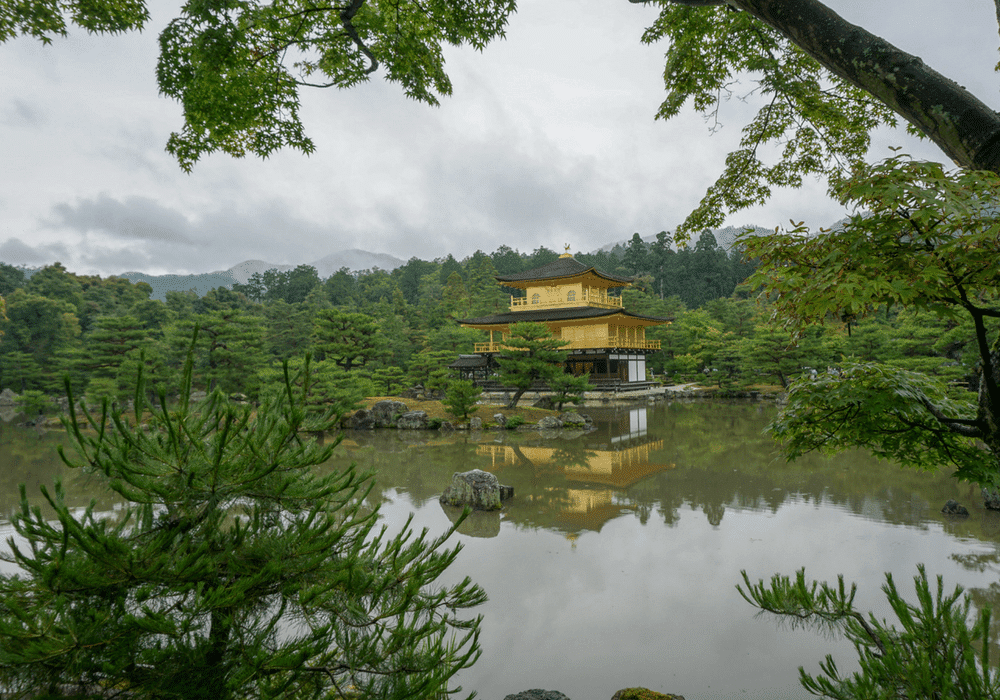 At Fair Dinkum travel, we are developing regular content to assist in your travel planning, give you a few handy travel tips or enhance your knowledge of a destination. Check out the latest blog posts, but before you do, boil the kettle and get yourself a coffee, you'll be reading for a while.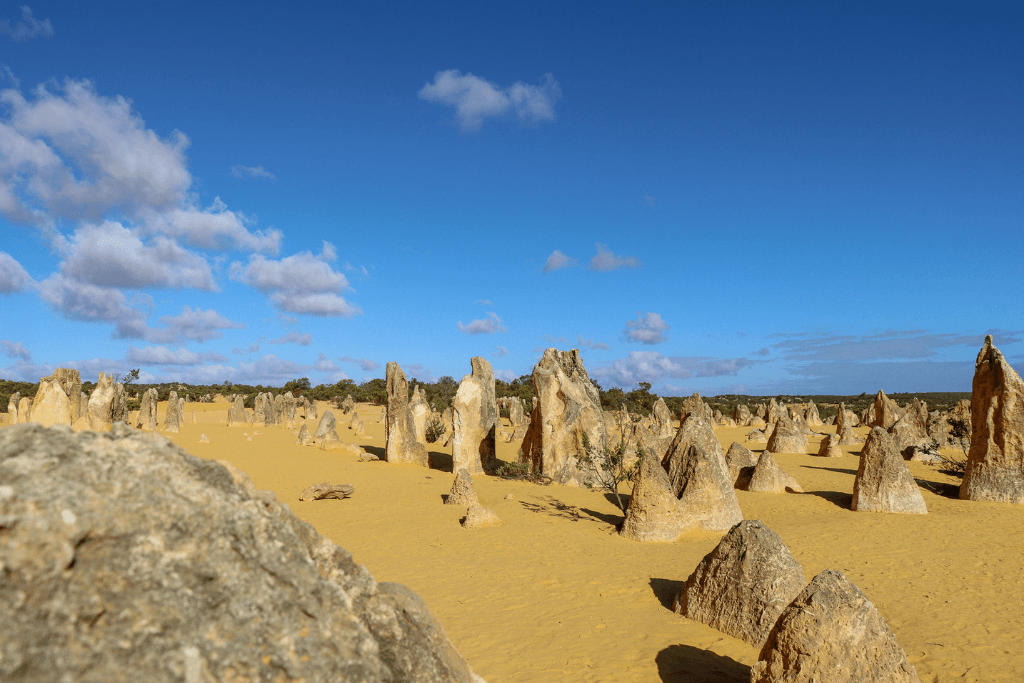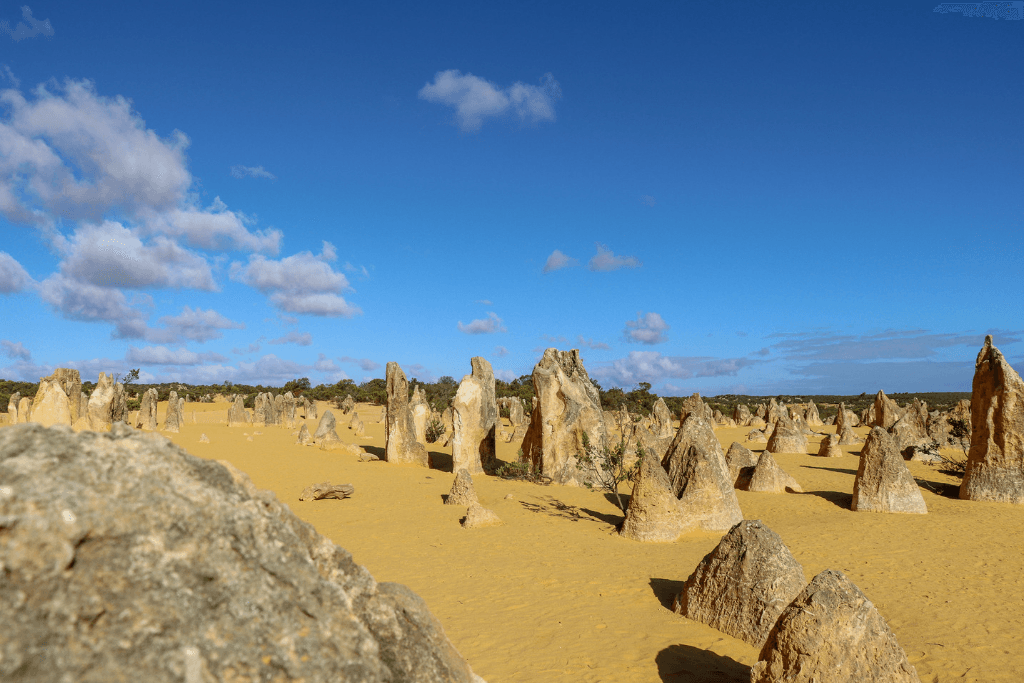 The Outback Is Waiting for you to visit the land down under for an adventure; here are the Australian Outback Facts you'll want to know.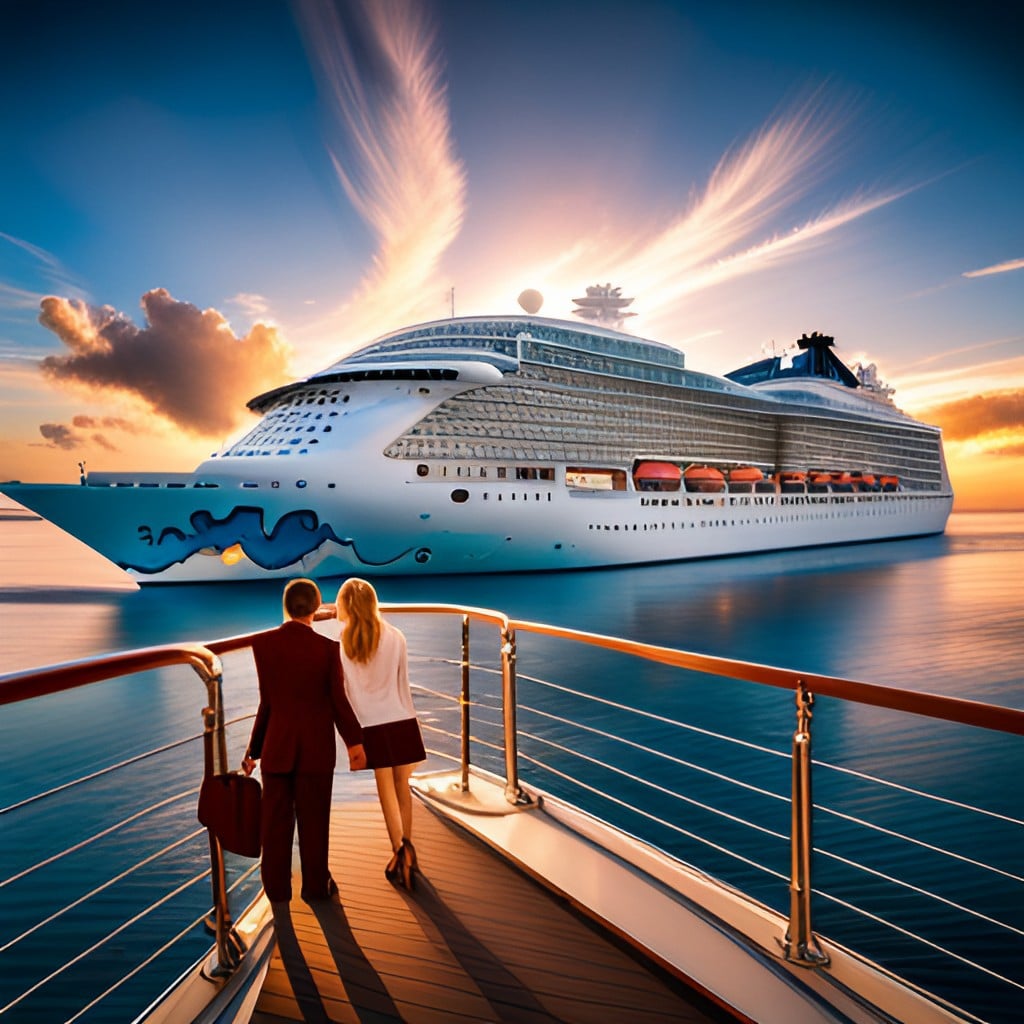 Romance on the Seas - Find Cruise Itineraries for Couples when you plan on sailing the beautiful seas of the world.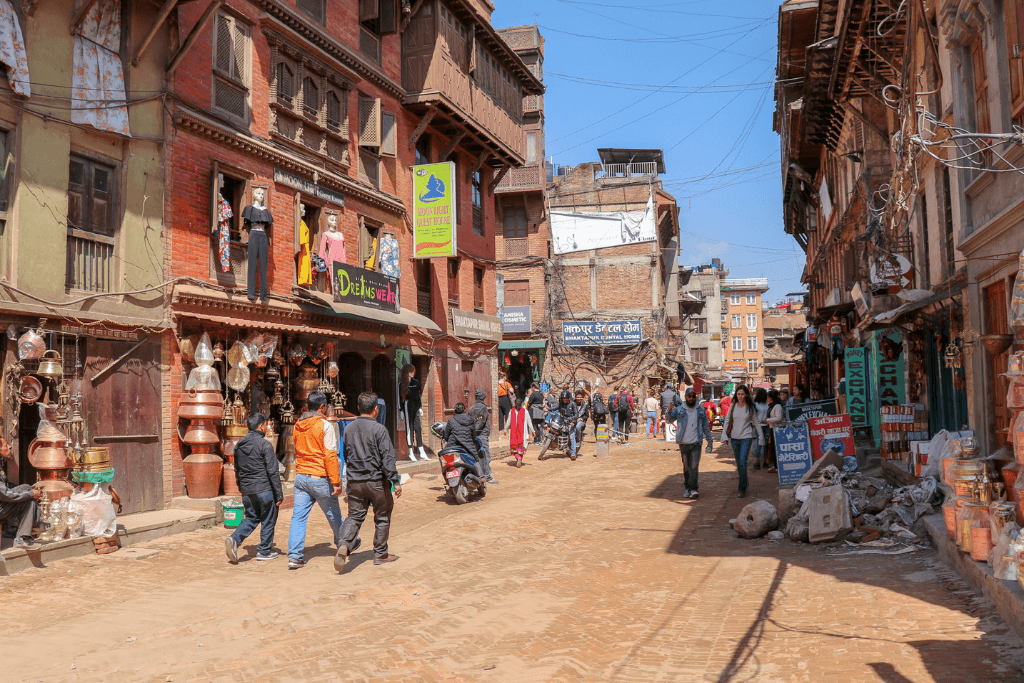 Wondering how to get around Nepal, fear not, the landlock country has to navigate rough terrain, there are plenty of Nepal Transport options.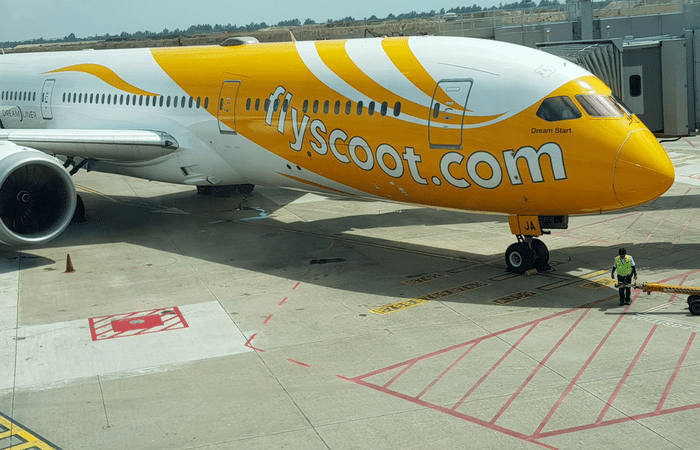 Explore the Best Airlines in Asia with Fair Dinkum Traveller as we deep dive into the best Asian Airlines I have flown with over the years.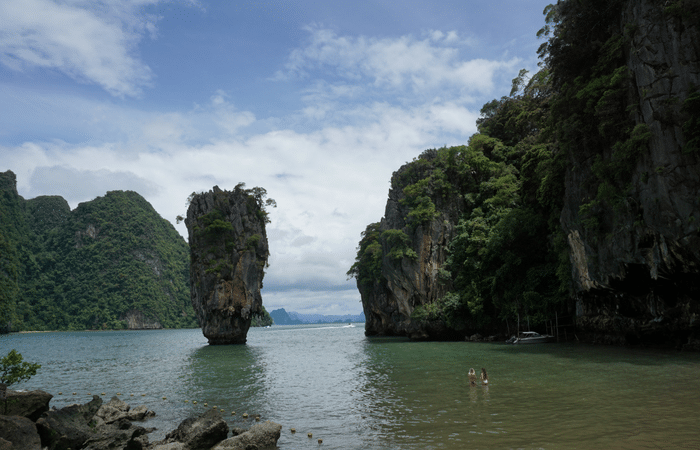 Discover Six of the Best Asian countries to visit in November when thinking of exploring the grand continent during your next holiday.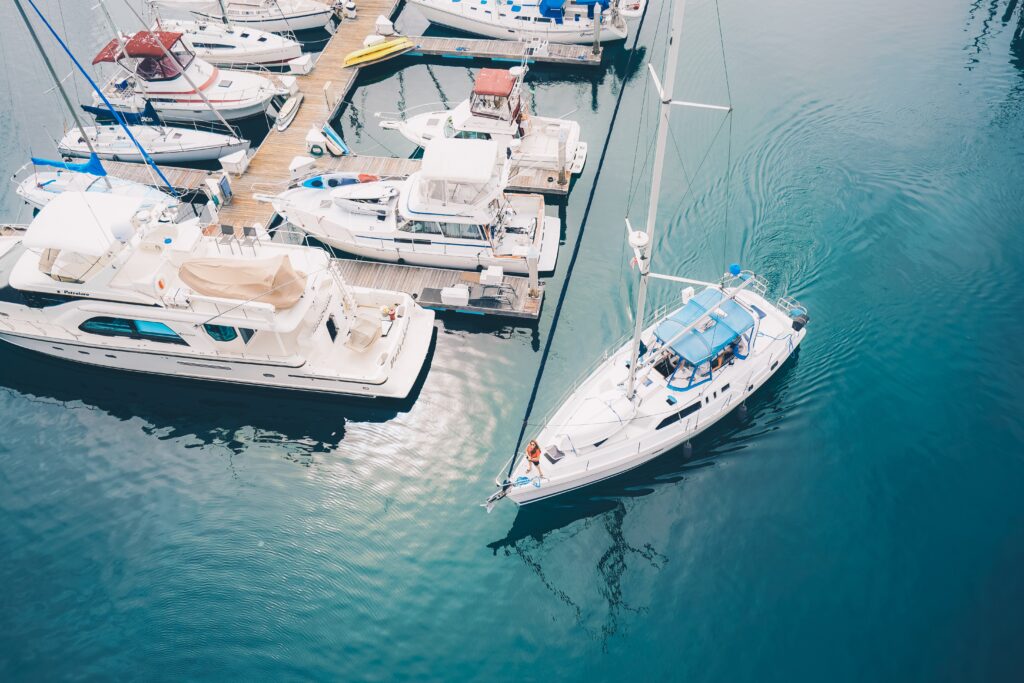 When you are ready to explore the open waters and invest in something spectacular; here are Essential Tips for Choosing Your First Yacht.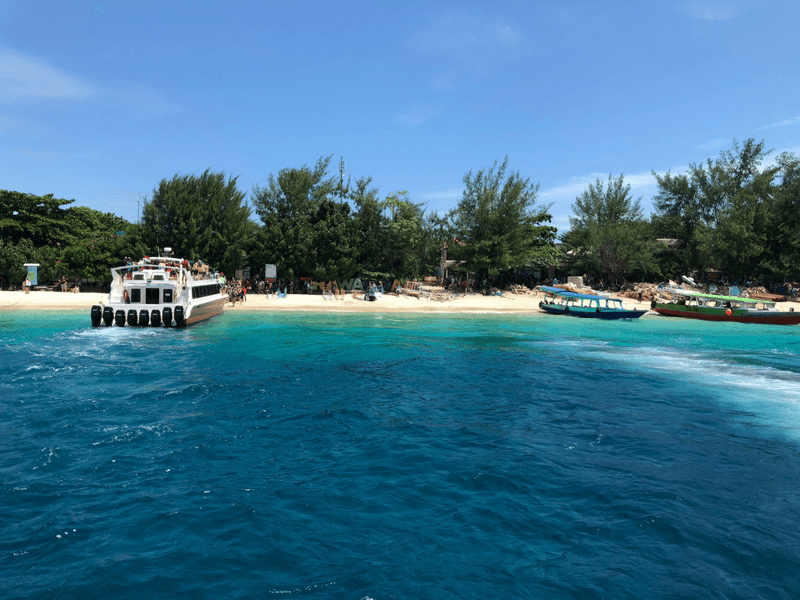 It's only an hour away by fast boat from Bali, Gili Trawangan is the biggest of the three Gili islands in Lombok, Indonesia.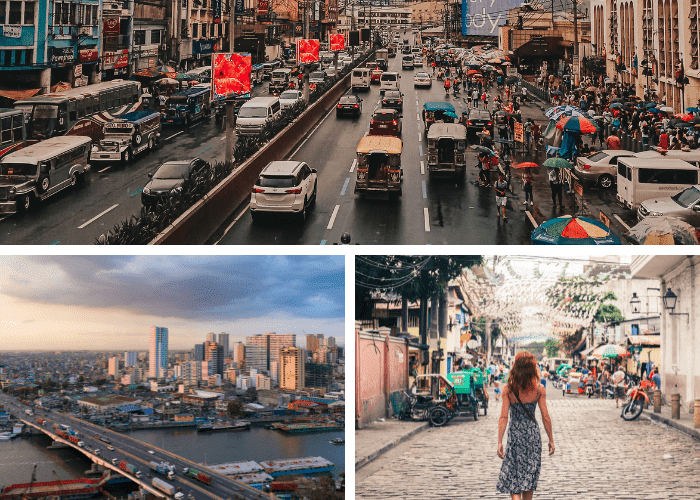 Heading to the capital of the Philippines for a vacation amongst chaotic traffic? Here a few handy tips for safe transportation in Manila.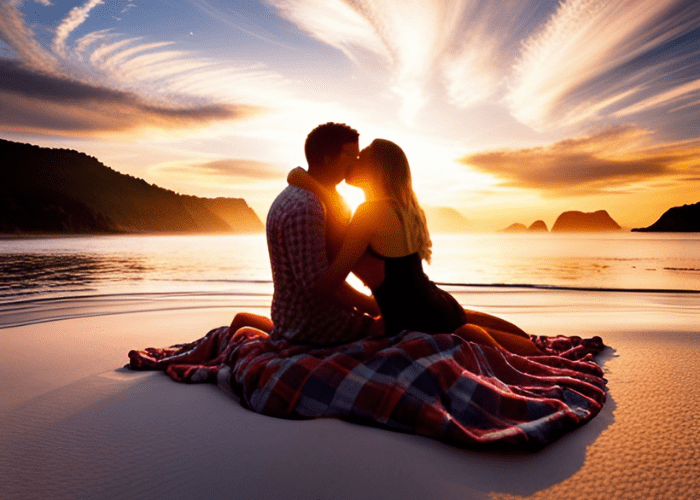 Unlock Your Vacation Bliss: Enjoy Hotter Sex on Holiday when you go on an ultimate vacation with your loved one to reignite the flames.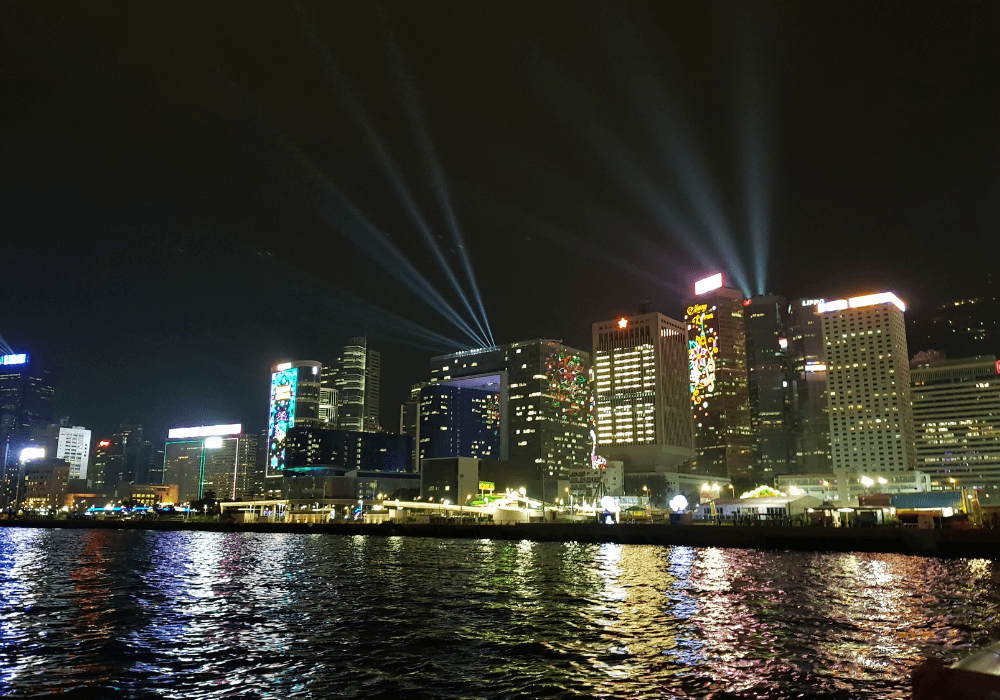 When an adventure in Asia comes calling to you, a Hong Kong Yacht Charter Vacation is the way to go for your next luxury vacation.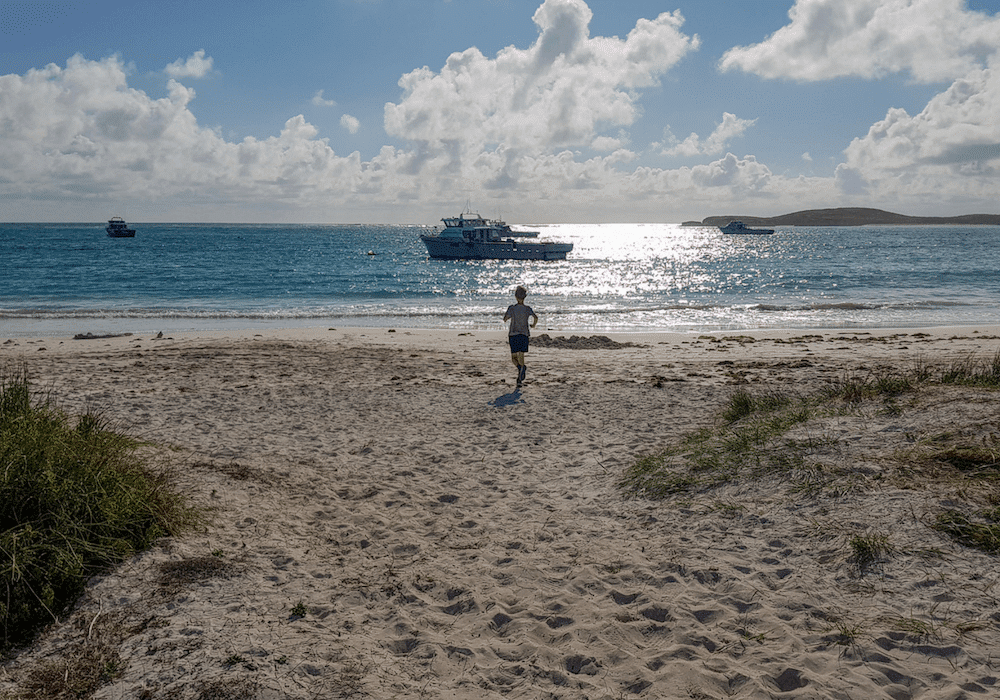 Fishing Holidays Are Growing in Popularity, and Here's Why you should give it a go when thinking of your next dream vacation.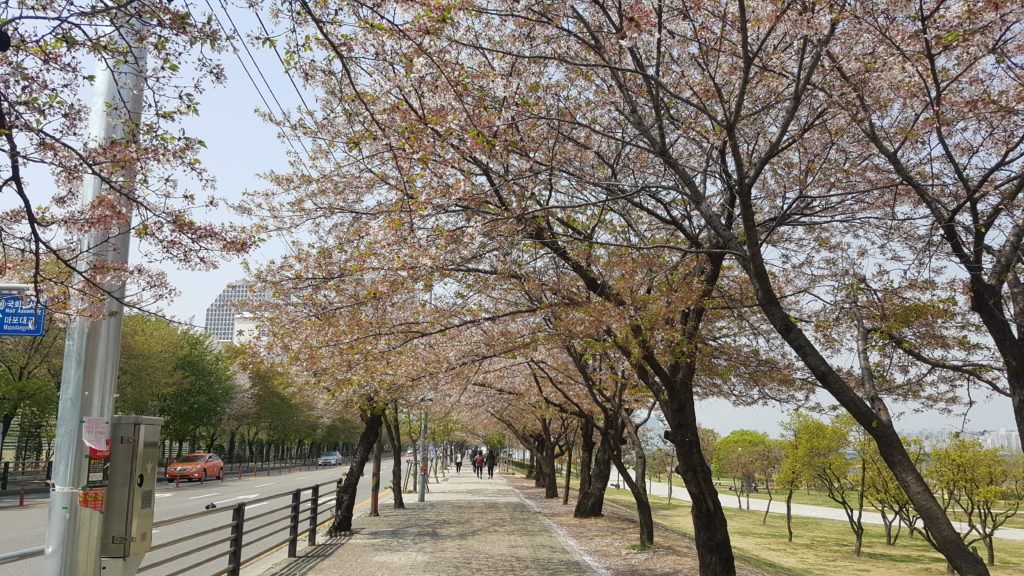 Get rid of coats, because the weather is warming and a new season has arrived, here are beautiful reasons you need to visit Seoul in Spring.
You wish to see more content? Subscribe to fair Dinkum Traveller and receive regular newsletters.