Discover India with Fair Dinkum Traveller and explore a comprehensive page with travel tips, destination advice, and hidden gems.
Experience the breathtaking and immersive photo gallery by Fair Dinkum Traveller that vividly captures India's mesmerizing beauty, rich culture, and enchanting charm. Feel the allure of ancient palaces, vibrant festivals, bustling markets, and serene landscapes through the lens of this captivating collection. Indulge your senses as you embark on a visual journey showcasing this remarkable country's diverse and awe-inspiring wonders.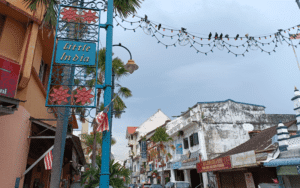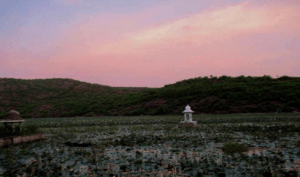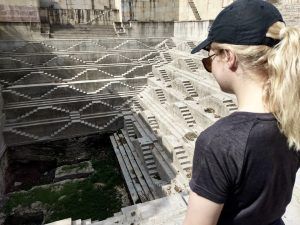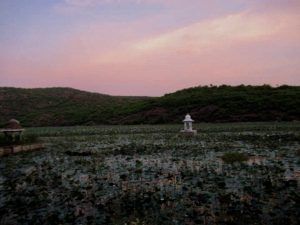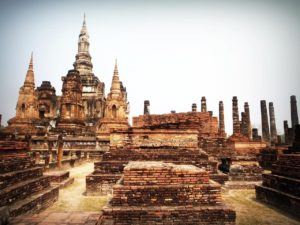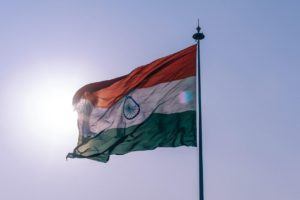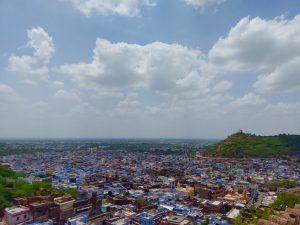 Explore India's Blog Post
Discover the endlessly enchanting and immersive blog posts created by Fair Dinkum Traveller, which masterfully portray the exquisite beauty, rich cultural heritage, and the irresistible allure of the fascinating country that is India.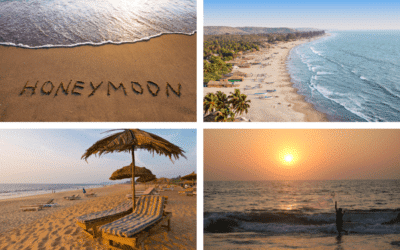 Take your romantic heart to India with these phenomenal Honeymoon Places in India; you shall not regret the decision you make.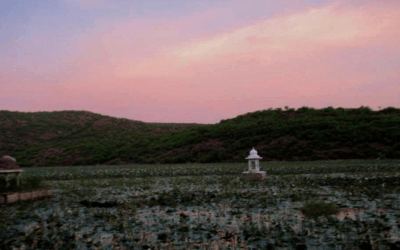 Bundi in India, is a beauteous blue tranquil town in Rajasthan and it's a unique tourist destination that needs to be on your radar when travelling India.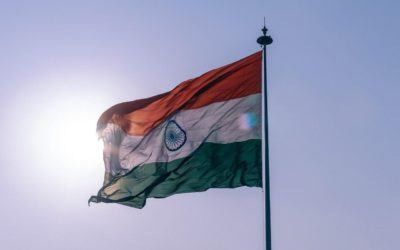 Are you in the mood for a real cultural experience, consider India with these five reasons why you should escape to India in 2019.
India Tours with Get Your Guide
Get Your Guide is the ultimate tour agency for your adventure in India. With their extensive experience and global operations, they offer the best tours to suit your interests and needs. Whether you want a day tour in a specific city or a multi-day trip exploring multiple countries and cultures, Get Your Guide covers you. Trust the experts at Get Your Guide for a stress-free and memorable holiday in India.
Travel Itinerary Planner
Let Fair Dinkum Traveller create your ultimate travel itinerary with our comprehensive packages.
About Us!
Discover the fascinating story behind Fair Dinkum Traveller and journey with us around the globe.
Work with us!
Discover exciting opportunities to collaborate with Fair Dinkum Traveller and become a valued member of our team!
Contact Us!
Do you need help with travel planning or have any questions? Contact fair Dinkum Traveller and get the answers you're looking for!
You wish to see more content? Subscribe to fair Dinkum Traveller and receive regular newsletters.