Discover
the best of
Vietnam
Discover Vietnam with Fair Dinkum Traveller and explore a comprehensive page with travel tips, destination advice, and hidden gems.
Vietnam is a captivating country in Southeast Asia, known for bustling cities, serene countryside, and remarkable destinations like Halong Bay, Saigon (Ho Chi Minh City), and Dalat. It offers warm hospitality and unforgettable experiences.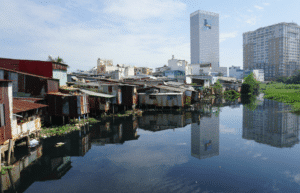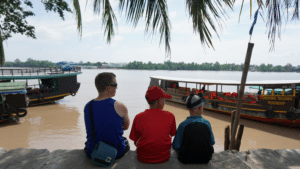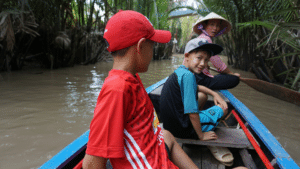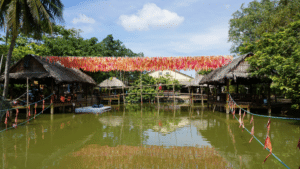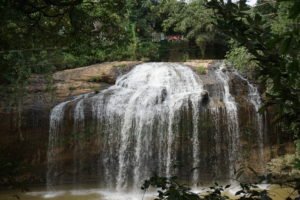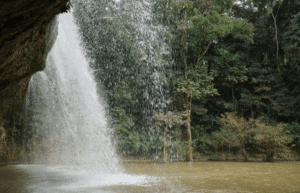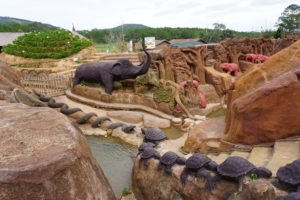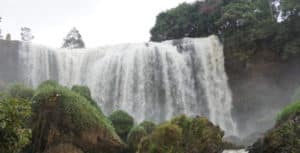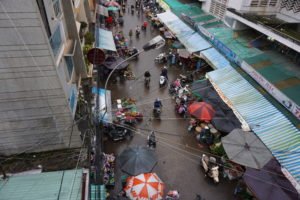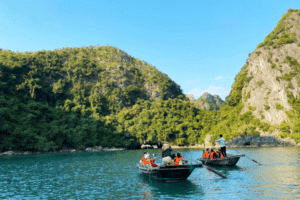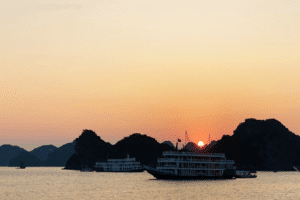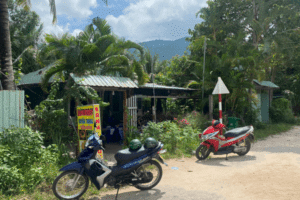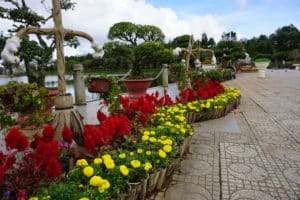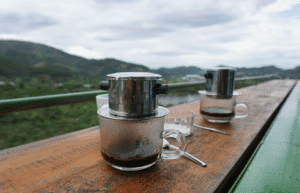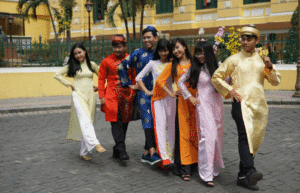 Explore Vietnam's Blog Post
Discover the wonders of Vietnam with Fair Dinkum Traveller! Our blog posts offer insider knowledge, expert advice, and the best places to visit. Let us help you make the most of your trip, whether exploring the iconic bustling streets of Saigon, eating delicious Pho, or exploring the nature of Dalat. Join us on this magnificent journey!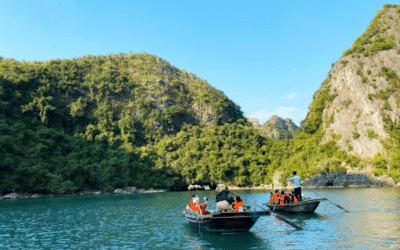 Discover the best cruises for an unforgettable experience in Halong Bay! Learn more about the different cruise experiences and activities.
Vietnam Tours with Get Your Guide
Get Your Guide is the ultimate tour agency for your Vietnam adventure. With their extensive experience and global operations, they offer the best tours to suit your interests and needs. Whether you want a day tour in a specific city or a multi-day trip exploring multiple countries and cultures, Get Your Guide covers you. Trust the experts at Get Your Guide for a stress-free and memorable Vietnam adventure.
Travel Itinerary Planner
Let Fair Dinkum Traveller create your ultimate travel itinerary with our comprehensive packages.
About Us!
Discover the fascinating story behind Fair Dinkum Traveller and journey with us around the globe.
Work with us!
Discover exciting opportunities to collaborate with Fair Dinkum Traveller and become a valued member of our team!
Contact Us!
Do you need help with travel planning or have any questions? Contact fair Dinkum Traveller and get the answers you're looking for!
You wish to see more content? Subscribe to fair Dinkum Traveller and receive regular newsletters.