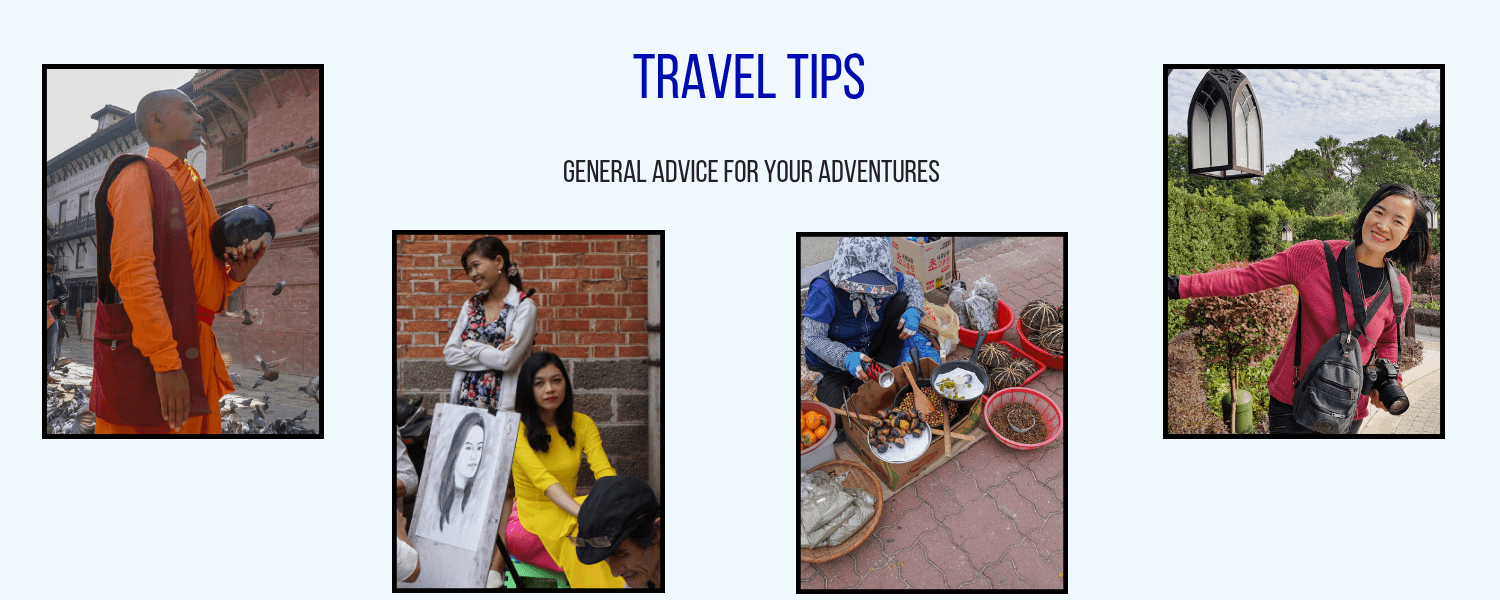 Travel Tips
Travel smart, travel wise and travel smart with these helpful and resourceful hints in the the travel tips page that may help make your trip run smoother.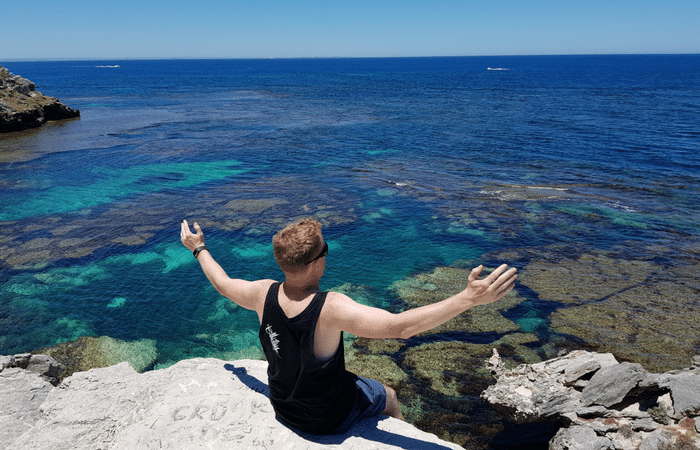 To be a lone traveller is a wonderful thing to do, however, there are many pros & cons you need to weigh up when are travelling on your own.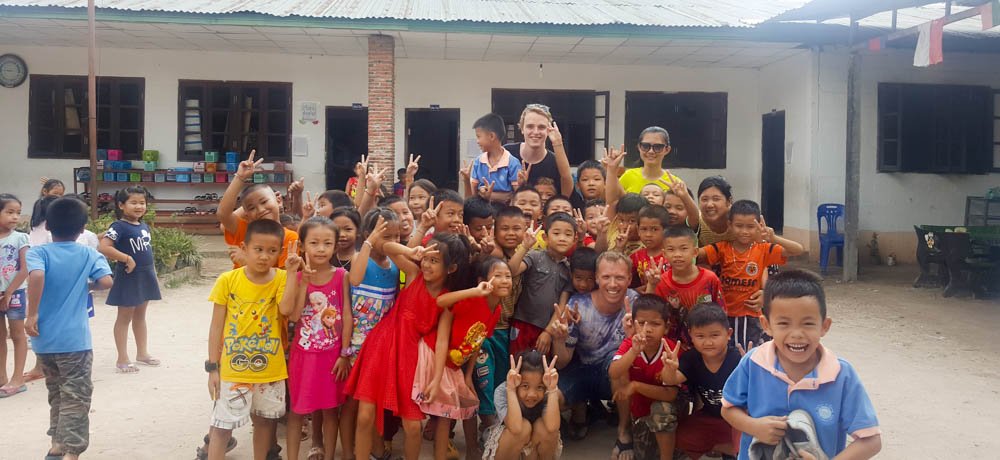 A great sense of pride, daily challenges and an adventure you will never forget are what you can expect when volunteering abroad.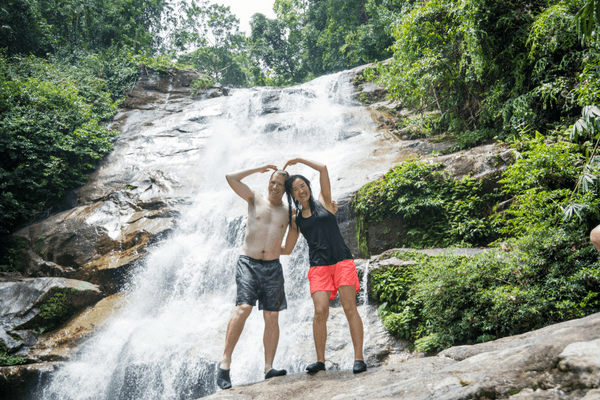 Do you ever ask yourself the Question? Why Travel? Check out these great excuses to Travel the World and have regular Adventures.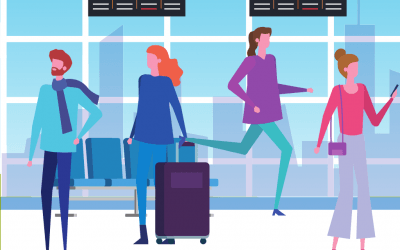 When you're flying with budget airlines, at times you need to keep it light, here's how to pack 7kg carry on luggage for when it's your only bag for travel.