Discover
the best of
Thailand
Discover Thailand with Fair Dinkum Traveller and explore a comprehensive page with travel tips, destination advice, and hidden gems.
Thailand is a must-visit destination for travel enthusiasts, offering breathtaking landscapes and vibrant city life. From the stunning beaches of Khao Lak to the bustling streets of Bangkok, there is beauty and adventure around every corner. With its picturesque coastline and temples, Koh Samui is a personal favourite. Discover hidden gems and endless opportunities for photography.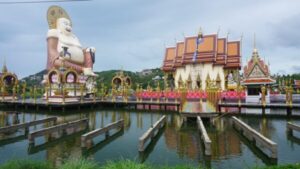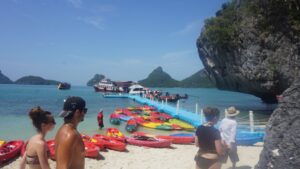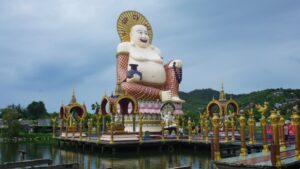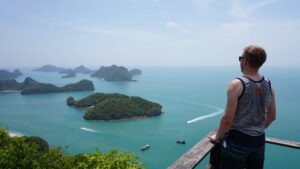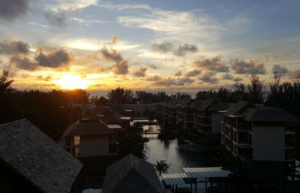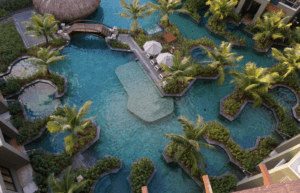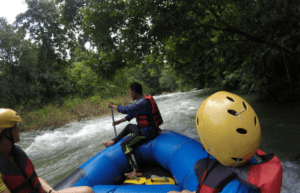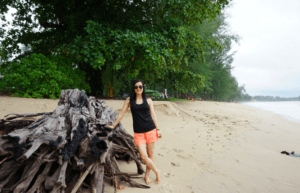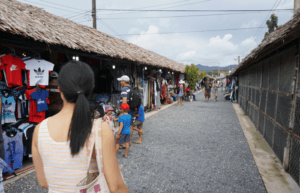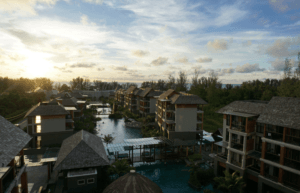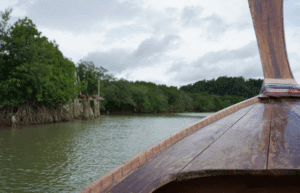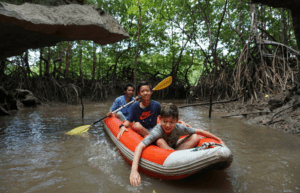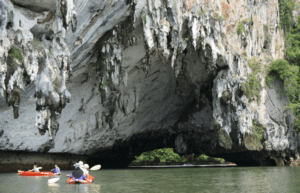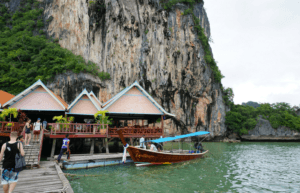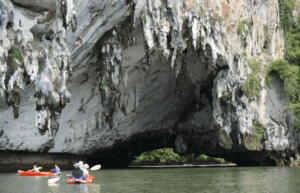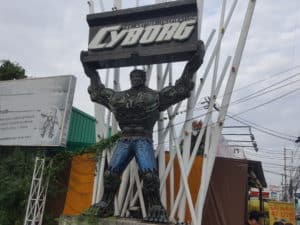 Explore Thailand's Blog Post
Discover the wonders of Thailand with Fair Dinkum Traveller! Our blog posts offer insider knowledge, expert advice, and the best places to visit. Let us help you make the most of your trip, whether exploring iconic landmarks in Bangkok, indulging in Thai Food in Pattaya or having fun at the beach in Khao Lak! Join us on this magnificent journey!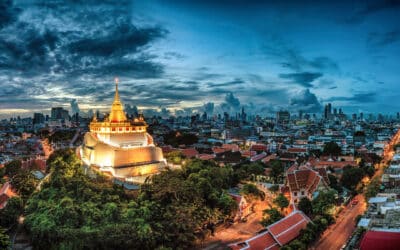 Top 10 things to do in Bangkok – Where to go & What to do on your Bangkok trip when you're venturing through the busy Thailand City.
Thailand Tours with Get Your Guide
Get Your Guide is the ultimate tour agency for your Thailand adventure. With their extensive experience and global operations, they offer the best tours to suit your interests and needs. Whether you want a day tour in a specific city or a multi-day trip exploring multiple countries and cultures, Get Your Guide covers you. Trust the experts at Get Your Guide for a stress-free and memorable Thailand adventure.
Travel Itinerary Planner
Let Fair Dinkum Traveller create your ultimate travel itinerary with our comprehensive packages.
About Us!
Discover the fascinating story behind Fair Dinkum Traveller and journey with us around the globe.
Work with us!
Discover exciting opportunities to collaborate with Fair Dinkum Traveller and become a valued member of our team!
Contact Us!
Do you need help with travel planning or have any questions? Contact fair Dinkum Traveller and get the answers you're looking for!
You wish to see more content? Subscribe to fair Dinkum Traveller and receive regular newsletters.