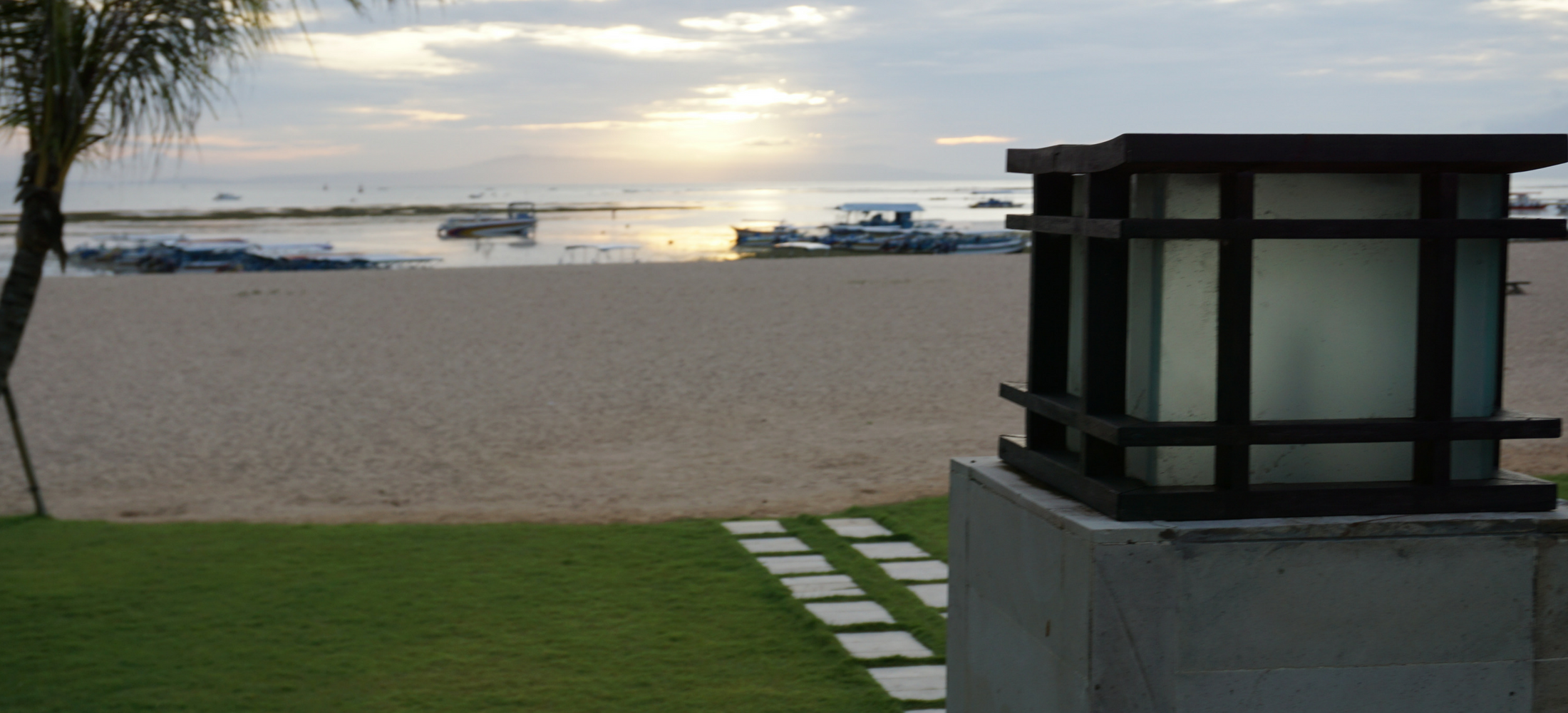 Get ready to travel with confidence! It's normal to feel excited when your long-awaited vacation finally arrives. But before you jet off, ask yourself an important question: are you travel-ready?
Whether you're a family or an individual, most people only get a break once a year, maybe twice if you're lucky. And if you're fortunate, you might even get to go on an overseas adventure!
But aside from the thrill of your upcoming trip, it's crucial to take a moment and prepare yourself. Are you indeed ready to embark on this journey?
Whether your answer is a confident yes, a hesitant no, an unsure maybe, or somewhere in between, we've got you covered. With our easy pre-travel checklist, we'll make sure you're fully prepared for your next vacation.
Because, who knows, you might thank your lucky stars for taking the time to get travel-ready. After all, a little preparation goes a long way in avoiding potential mishaps during your well-deserved getaway.
Are You Travel Ready? A Pre-Travel Checklist for your next adventure!
Are you feeling the call to adventure? Whether planning a trek through the jungles of South America or a weekend road trip to a nearby town, travel can be exhilarating. It's a chance to leave behind the stresses of everyday life and immerse yourself in new experiences and cultures. But before you pack your bags, it's essential to make sure you're fully prepared.
From ensuring your documents are to pack the right gear, an excellent pre-travel checklist can help ensure your trip is as smooth and stress-free as possible. So get ready to hit the road and make some memories that will last a lifetime!
Have your Passports and Travel Documents Prepared
Picture this: you've been planning your dream vacation for months, and finally, the time has come for you to pack your bags and relax under the sun. But hold on, have you checked your passport? As much as it sounds cliché, ensuring valid access that does not expire anytime soon is crucial. Trust us; you don't want to be denied entry at the airport because of an expired passport.
And while you're at it, don't forget the relevant Visa documents. These documents may need to be prepared well depending on where you're heading. After all, nobody wants the excitement of a vacation to be dampened by travel mishaps such as visa issues. So, do your due diligence, prepare travel documents, and prepare for a smooth, stress-free vacation!
Purchase Travel Insurance before you Jet off.  
Travelling is undoubtedly one of the most exciting and enriching experiences ever. Exploring new places, meeting new people, and immersing yourself in different cultures can be an enriching experience. However, no matter how well-planned your trip may be, there's always a chance that things can go wrong.
Lost luggage, missed flights, or unexpected illness can quickly turn your dream vacation into a nightmare.
That's why purchasing travel insurance is an absolute must-have. Not only is it affordable, but it could also save you thousands of dollars in the long run. So take five minutes to buy travel insurance before your next adventure and rest easy knowing you're protected against any unexpected bumps.
Ensure your Home is Secure and Safe Before You Travel
Before heading out on your travels, it's important to ensure that your home is secure and safe. We all know the peace of mind that comes with knowing that our homes are protected, so taking a few extra steps to safeguard your property can go a long way. Here are some easy tips to ensure your home is secure:
1) Install a reliable security system to deter burglars and monitor any activity in your absence.
2) Put your lights on a timer or ask a neighbor to turn them on and off periodically to create the illusion that someone is home.
3) Don't forget to lock all doors and windows, and consider reinforcing them with additional security measures such as deadbolts and bars.
By taking these simple steps, you can enjoy your travels with peace of mind, knowing that your home is secure and safe.
Notify Your Bank of Any Travel Plans
Planning a holiday can be exciting, but forgetting the small details that can significantly impact your trip is easy. If you often use your credit card while travelling overseas, it's essential to take a moment to contact your bank before setting off. Speaking to your bank about your travel plans and the destinations you'll be visiting can help you avoid any unexpected troubles.
After all, banks tend to cancel credit cards when suspicious activities happen. So, don't let a cancelled card ruin your holiday – take a few minutes to reach out to your bank before embarking on your next adventure.
Pack your Important Medical Supplies
When packing for a holiday, it's easy to get swept up in the excitement of planning activities and deciding what outfits to bring along. However, it's essential not to forget the crucial medical supplies specific individuals depend on to live or get through each day. Unlike easily accessible items like Panadol or antiseptic creams, these supplies may not be readily available at your destination.
So, it's best to take the time to think ahead and pack these essential items from the get-go. After all, there's nothing worse than leaving your vital supplies behind and finding yourself in a mad panic trying to source them in an unfamiliar place. Trust us, your future self (and perhaps even your travel companions) will thank you for being prepared and organised.
Conduct a little research on your Upcoming Destination.
When travelling to a foreign country, it's important to remember that each place has its own set of laws and customs. Whether you find them odd or not, respecting and obeying them is vital. Doing a little research ahead of time can go a long way in saving yourself from any potential embarrassment or legal trouble.
Ignorance may be bliss at home, but it's no excuse when visiting another country. Learning about a different culture can add depth and understanding to your travel experience. So why not make your next adventure even more enriching by respecting and learning about the laws and customs of the country you're visiting?
Don't Leave Your Kids Behind.
Going on holiday can be exciting and stress-free if you take the necessary steps to prepare. Unfortunately, for Kevin McCallister, being left Home Alone wasn't what he had in mind for his holiday. However, if that does happen to you, it can be reassuring to know that you won't be alone in experiencing the comical consequences of unexpected events.
Having all your documents in order and a good travel insurance policy is essential to ensure a smooth and worry-free trip. This way, you can focus on making memories with your loved ones without worrying about anything wrong.
So, whether you're jetting off to Paris or any other destination, take the time to plan, and you can relax and enjoy your adventure.
Related Content to Fair Dinkum Traveller!