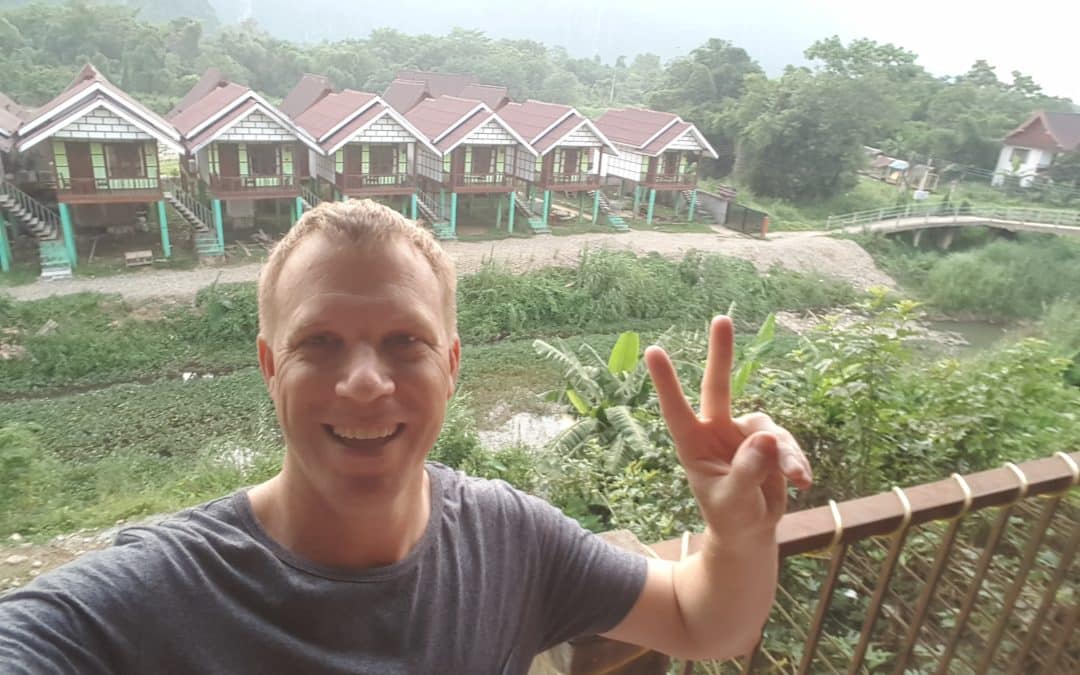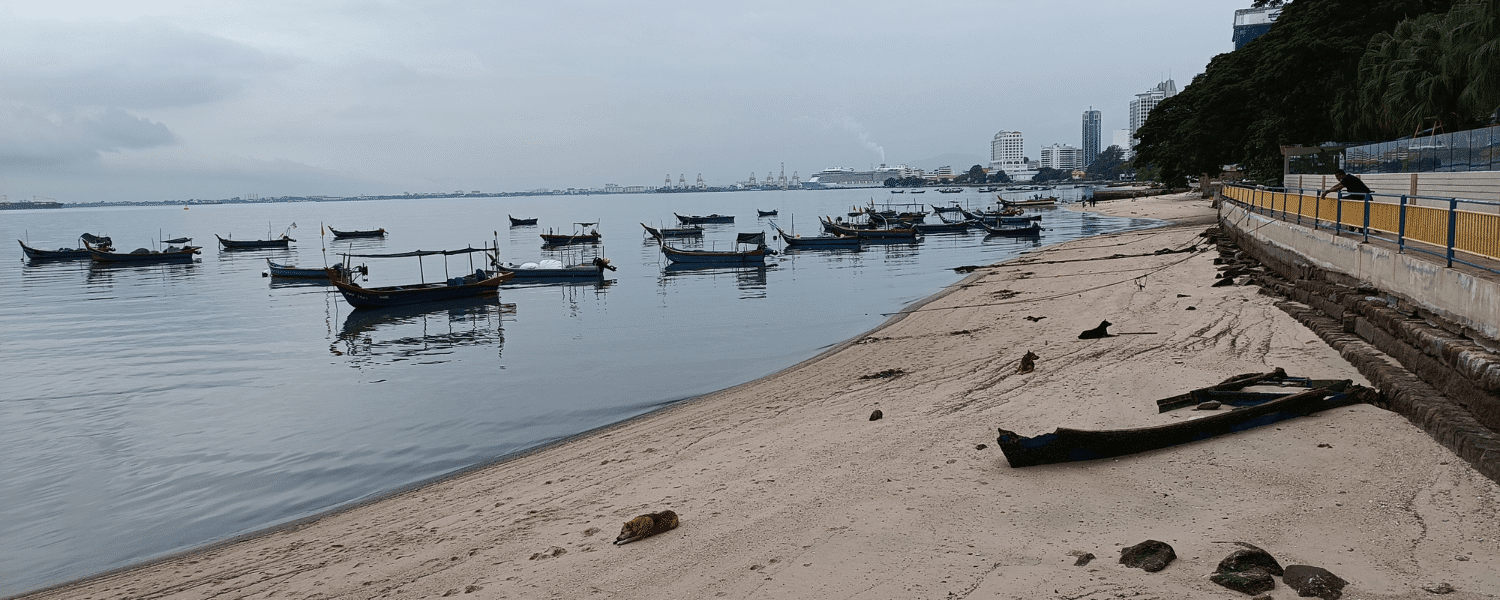 For those who prefer solo travel, the idea of lugging around an extra item might not be the biggest treat. When it comes to gifts for friends who also love their solitary explorations, it's essential to choose something valuable but lightweight.
Consider items that can be used multiple times and take up only a little room – perhaps a multi-purpose scarf or pocket notebook for logging adventures, can cozy mittens for cold weather trips, or a lightweight book filled with travel tips and inspiring stories from far-flung places.
No matter what you find, selecting something to make your next solo journey even more memorable will surely bring a smile to the globetrotter in your life.
Unique and Thoughtful Gifts Every Solo Travellers Need!
If you're anything like me, solo travel is one of your favourite things. There's something so liberating and empowering about exploring new places on your own; you're entirely in control of your itinerary and can take the time to immerse yourself in your surroundings.
However, sometimes, it can be tricky to know what gifts to buy for friends who love to travel alone – after all, they don't want anything that will weigh them down or take up precious space in their suitcase! Here are my top five gift ideas for solo travellers that are sure to put a smile on their faces.
A travel pillow and blanket set for long flights or bus rides
A travel pillow and blanket set is ideal when searching for a gift for someone who loves travelling. 
A travel pillow gift is great for long flights or bus rides and applies to camping trips and hikes. It can provide comfort and warmth during the long wait at the airport. Solo travellers appreciate this thoughtful gesture as it gives them something to look forward to on their journeys.
Any adventurer would appreciate the gift of an easy-to-carry pillow and blanket set. Gifts like these make great travel companions due to their utility and convenience, so if you can't join your favourite wanderer on their travels, a travel pillow and blanket set from you could go a good way towards making them feel less alone.
A journal to document all your adventures
I love to travel, so when friends and family members ask what gifts to get me, I have an easy answer: a journal.
A journal is a perfect gift for someone like me who loves exploring new places and cultures. Not only can I document all my fabulous adventures while they're fresh in my mind, but it's also a great way to capture the variety of people I meet worldwide.
A personal keepsake is invaluable to anyone who loves being a solo traveller, and it's a great reminder for when I need extra motivation for my next big journey. It's undoubtedly one of the best gifts for solo travellers!
A small bag that can be easily carried around with you
When it comes to gifts for solo travellers, choosing something that can easily be thrown in a bag and taken on the go is critical. I love having my small bag with me when travelling – it cuts down on luggage and allows me to travel with just the essentials. The perfect gift for a traveller should pack some serious punch in a tiny package!
Whether you want something stylish and sophisticated or durable and practical, finding a small travel bag perfect for your friends' needs is easy. If you're looking for ideas on getting someone who loves to travel, investing in one of those small bags is worth considering!
Even the best gifts for solo travellers need to be convenient so they can throw them in their backpacks without worrying about wasting too much space.
Comfortable walking shoes for exploring new cities
Exploring a new city is always a thrilling and unforgettable experience, but it can quickly become uncomfortable without the proper footwear. Gifts for solo travellers often focus on practical items, like comfortable walking shoes that can take them anywhere they wish to go!
Not only will they appreciate the thought you put into finding something they need while traversing new cities, but the addicted traveller will also think fondly of you each time they use your gift.
When considering what to get someone who loves to travel, a pair of sturdy and stylish shoes is one of the best gifts for solo travellers.
A guidebook to help you plan your trip and find things to do
Planning a trip can be challenging, especially when travelling solo. Every journey prepares you for the next big one, which is why I constantly equip myself with a reliable guidebook.
It's an essential piece of kit when deciding what to do and where to go on vacation. My guidebook is full of great ideas for things to do and invaluable advice about safety and getting around.
Still, it also serves as great inspiration for gifting somebody who loves travelling – my girlfriend especially! Gifts for solo travellers don't always have to be outlandish or expensive; a good guidebook is enough to get their latent wanderlust tingling.
Whenever my friends or family ask me what the best gifts for solo travellers are, I recommend this guidebook without hesitation.
An international power adapter so you can keep your devices charged while on the go
Travelling with just the essentials can mean difficulty staying connected from one country to another. That's why an international power adapter can make the perfect gift for someone who loves to travel solo.
They must stay in touch and keep their devices charged while abroad, so giving them an international power adapter is a thoughtful and practical present that will surely help their wanderlust journey.
Whether it's a birthday present or just general gift-giving season, getting a traveller that you know this international power adapter is one of the best gifts for solo travellers.
No matter what destination they find themselves at next, they'll always be prepared and able to keep all their devices fully charged.
A Travel-Sized Board Game when meeting other travellers
Travelling alone can be a great adventure, but the experience of meeting other travellers is one of the best gifts you can give a solo traveller. Rather than buying gifts, they may not use or things that are difficult to transport, why not get them something that can join in on their journey?
Get them a travel-sized board game, so they have something engaging to do while at hostels, cafes and rest stops – this way, they can make some new friends while playing with others who also have the same game. It allows solo travellers to broaden their network while having fun simultaneously.
Noise-Cancelling Headphones for when quiet is a must
Gifts that make journeys more pleasant for the solo traveller are always appreciated. Noise-cancelling headphones can be a perfect choice to let them travel peacefully while still taking advantage of all technology.
Listening at a comfortable volume without the distraction of ambient noise is undoubtedly a bonus when travelling to and from faraway places or just even on your morning commute. Many brands carry these helpful headphones, making it easier to find one that suits any budget and needs ideally.
When gifts for solo travellers are required this season, noise-cancelling headphones may be the answer.
In conclusion, travelling can be a fantastic experience, and having the right tools to prepare you for your adventures makes it even more memorable. The suitable travel kit includes a pillow and blanket set for long flights, a journal to document your journey, a small bag to carry essentials, comfortable shoes for all that walking, a guidebook for planning, and an international power adapter for keeping all your devices charged up. You'll have everything you need and more. 
Whether it's a trip around the world or across the country, there are always exciting new places to explore and memories to make. Time flies, and suddenly you're back home telling stories of your adventures- remember to pack each moment along with all the necessities so that no matter what happens on each spur-of-the-moment journey is documented!